Are you seeking greater
VISION?
Big Futures seeks to help individuals and organizations reach their fully inspired potential through coaching and consulting to ensure true, transformative change.
Our passion is supporting personal and organizational transformation.
We have innovative platforms, services, and products to help you or your organization along the path of transformation.
What we have been inspired to bring to you.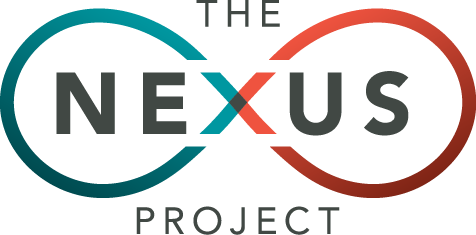 We can help if you and/or your organization are facing burnout, are on a drifting pathway, or are uninspired. If you are looking to realize greater purpose, innovation, and impact in your work as you drive towards growth, higher performance and stronger leadership—it may be time for The Nexus Project.